Sign Up For Our Newsletter
Stay connected to the #sweetandspirited community of women worldwide. Find out first when we release new content and where we're hosting our next hobnob event.
Eat Cake.Drink Whiskey.Talk Shop
Recent Blog Posts
Sip & Slice
Our Pursuit
Thoughtful - Curious - Trailblazing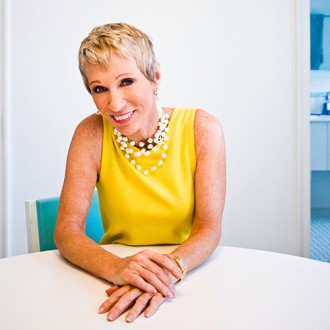 Words by Ellyn Spragins Photography by Marc Royce Your people smarts will prove ten times more valuable than all the book smarts you can't…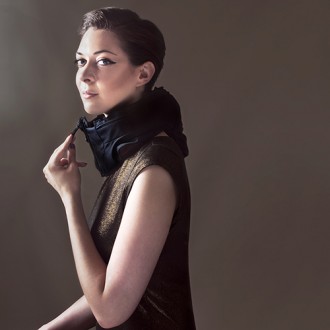 Words by Robbie Clark Photography by Jesse Fox When the Swedish government passed a law in 2005 making it mandatory for children under the…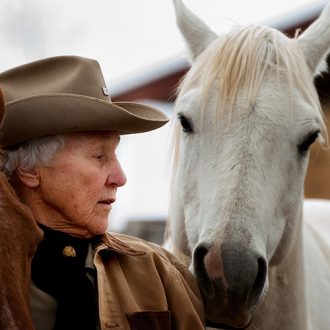 Words by Kaelan Hollon Photography by Herschel Mair Sit and listen to an 83-year-old rancher talk about her life story; you'd better tune in….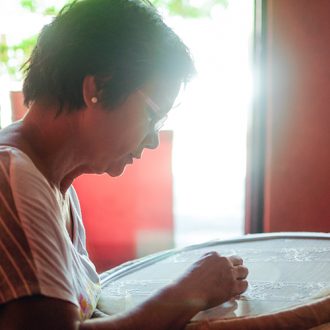 Words by Glenn Martinez Photograhy by Jamie Barredo Morning sunshine generously streams through a narrow door inside the home of 61-year-old Lolita Lakbay-Rosales providing…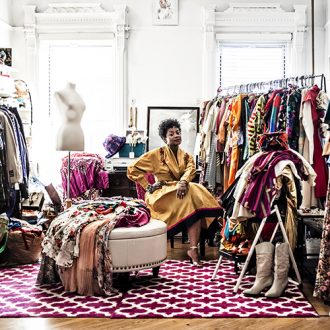 Words by Molly Hays Photography by Jacklyn Greenberg Many a woman working from home soon finds her professional life elbowing in on her dining…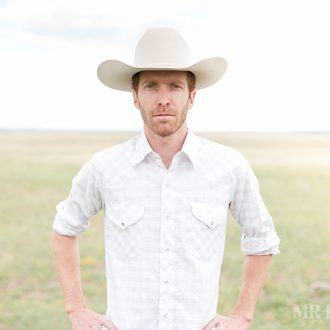 Interview by Laura Zolman Kirk and Megan Smith Photograhy by Evan Lentz Walk us through a typical work day. Rolling out of bed when…